Akhlaquna is a platform that offers the opportunities for the youth! By joining Akhlaquna' s  programs, you will be able to build long-lasting friendships and connections. You will meet like-minded youth from all walks of life, and gain vital transferable skills such as communication, teamwork, conflict resolution, and time management.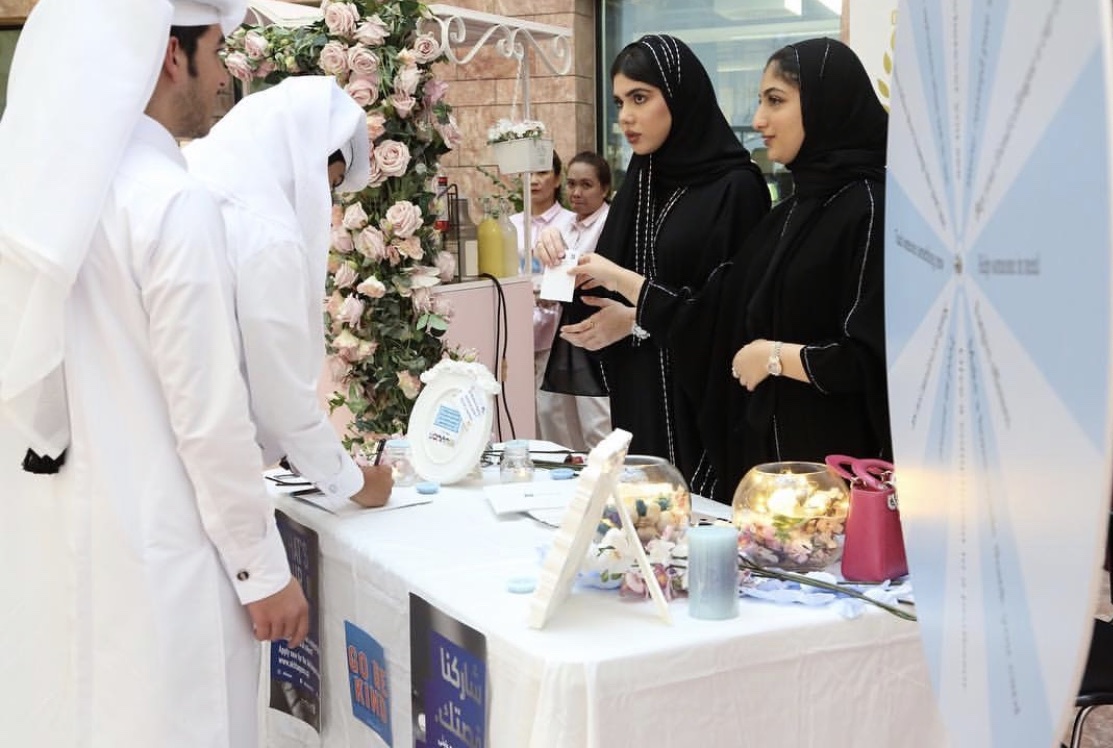 The Akhlaquna Award is a distinctive initiative launched by Her Highness Sheikha Moza Bint Nasser, under the umbrella of Qatar Foundation. It is a Qatar based program aimed at empowering the youth through wide-ranging programs that aim at developing humanitarian community based projects. 
The award is open to applications for individuals, groups and non-profits based in Qatar. Each cycle three finalists are selected after a series of evaluation phases aimed at assessing these initiatives based on the award's criteria.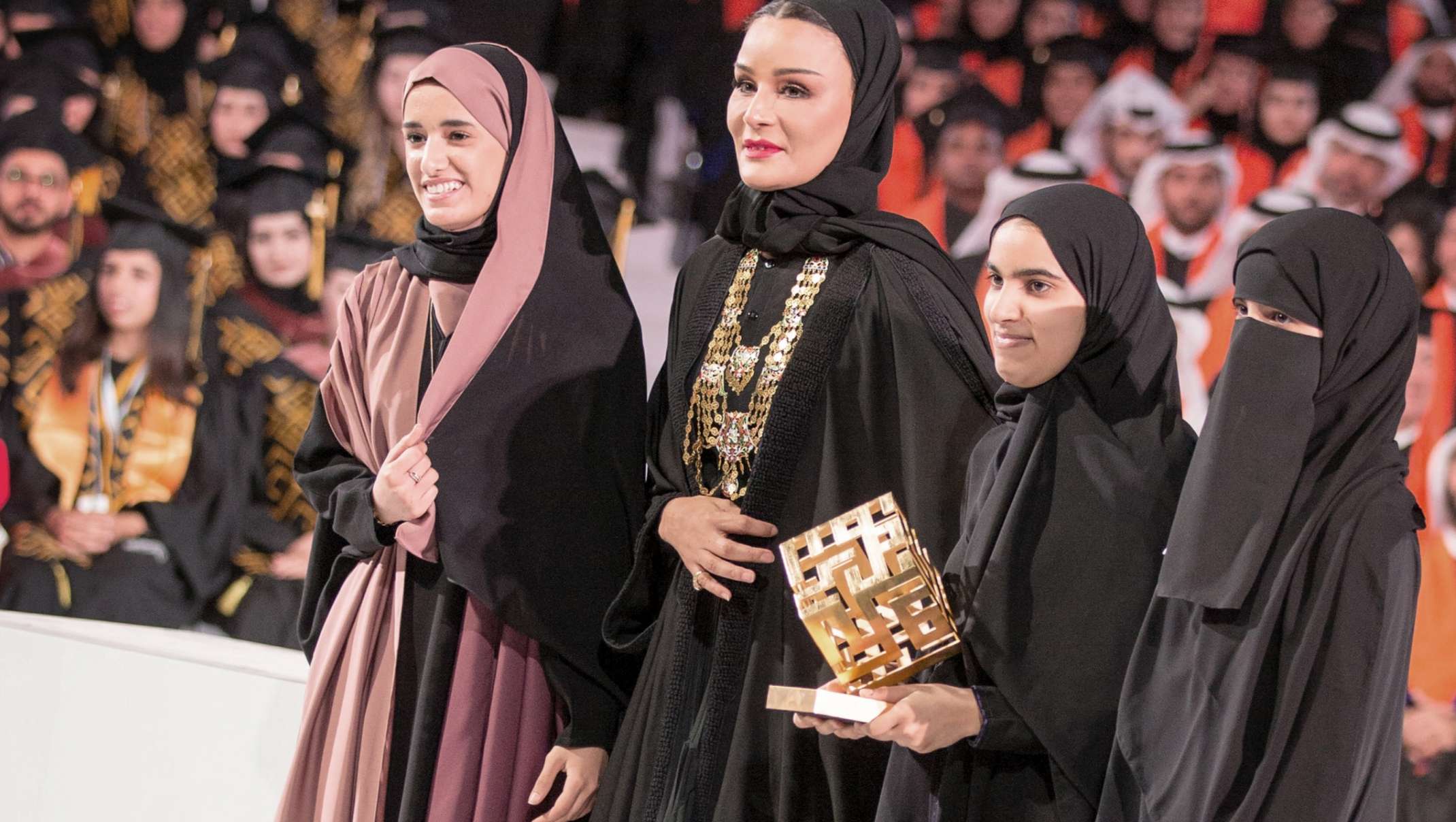 Upon winning you will have the unique honor to be recognized by Her Highness Sheikha Moza bint Nasser at the Akhlaquna Day event, for your efforts in building a society that thrives on moral values.
A video of your project will be displayed at the televised event, and you will have the platform to introduce your project to a bigger and more influential audience. Your project will also be featured on Akhlaquna and QF social media platforms and press releases. In addition to that, we will explore opportunities to help you take your project to the next level.