Morals enlighten our world
Morals guide knowledge toward the good of humanity, and the relation between them is intertwined. No civilization has flourished without the pillars of knowledge and morality.
- Highness Sheikha Moza bint Nasser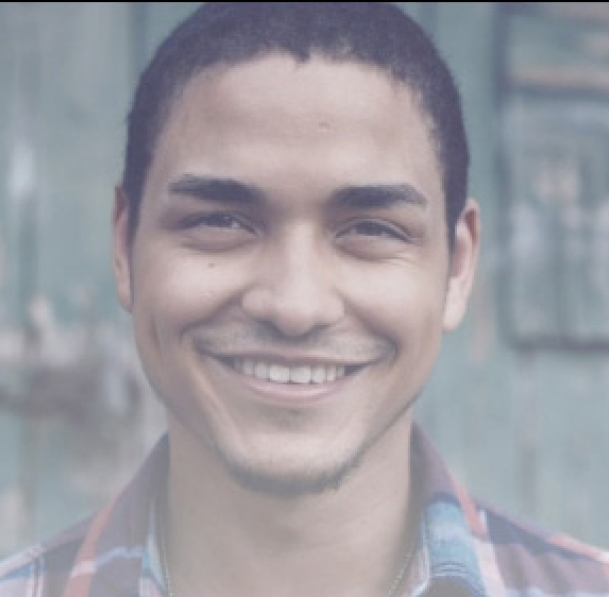 About Akhlaquna
Who we are

An award that recognizes individuals who have carried out projects that benefit their community.

What we stand for

Our goal is to encourage the adherence to universal moral values that are shared by all religions and cultures.

What we do

We celebrate youthful project owners and support their efforts to take their projects one step further.
Our Past Finalist
Discover how previous teams tackled challenges in their society and created a positive impact.
Application Closes In:
42 DAYS
What do you get from the award?
Recognition

Be recognized and awarded by Her Highness Sheikha Moza bint Nasser.

Continuity

Receive opportunities that will help you take your project to the next level.

Exposure

Introduce your project to a bigger audience.
"I AM PROUD THAT MY APP MOBSRON HAS WON THIS PRESTIGIOUS AWARD."
"I am very proud that our app, Mobsron, has won this prestigious award. I couldn't have achieved this without my teammates. We believe that winning this award will help us reach a larger audience and take our project to the next level, with Qatar Foundation's support."
Nawal Al Kurby Founder of Mobsron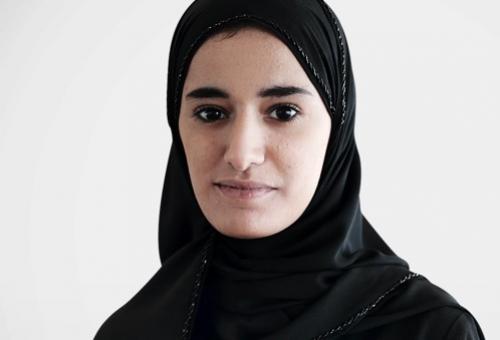 Join our community
Discover how you can help spread awareness about the award by volunteering or joining one of our community programs.