About the AKHLAQUNA Award
AKHLAQUNA is an award introduced by Her Highness Sheikha Moza bint Nasser, Chairperson of Qatar Foundation (QF), at QF Convocation 2017, to endorse the idea that knowledge and morality are intertwined, guiding together the prosperity of societies.
The Award highlights Prophet Mohammed's (PBUH) universal and inclusive moral values, such as mercy, tolerance, honesty, and generosity, in the minds of the younger generation, recognizing those who exemplify great moral character through initiating projects that serve their community and beyond.
Submission Criteria
Both individuals and groups can apply for the AKHLAQUNA Award.
Submissions are accepted from nationals and residents of Qatar, between the age of 15-24 when applying individually. Groups applying to the award should ensure that at least 50% of the group members are within the age range of 15-24.
The scope of the project must embody universal and inclusive moral values, including but not limited to: mercy, honesty, tolerance and generosity.
Projects must be based in Qatar.
Projects must be running for at least three months.
Submission

Filtering & Shortlisting

Voting

Winner Announcement
MORALS GUIDE KNOWLEDGE TOWARD THE GOOD OF HUMANITY, AND THE RELATION BETWEEN THEM IS INTERTWINED.
Mercy

Mercy is a quality embraced by all faiths and cultures. It is the message of Prophet Mohammed (PBUH) and the foundation to building a unified society, where people are not only merciful to each other but to all of God's creations

Tolerance.

Tolerance is a virtue encouraged by all religions and embodied by Prophet Mohammed (PBUH) throughout his life. With tolerance, we create a peaceful world, where people respect those who differ from them, and live together in harmony.

Honesty

Honesty lies at the essence of morality. It is a merit of Prophet Mohammed (PBUH) and his companions. By embracing honesty as a principle of life, we are shaping a society built on trust and sincerity.

Generosity

Generosity creates a sense of solidarity and equality among community members. With generosity, the world reaches out to those in need with compassion and goodwill.
An esteemed jury will review the projects
Dr. Jassim Sultan
Director of Wijdan Cultural Center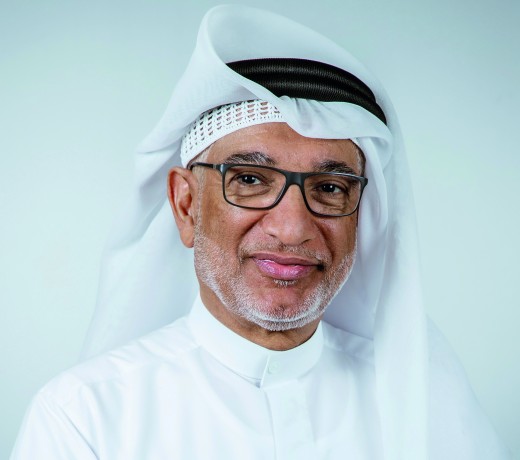 Dr. Jassim Sultan is a strategic planning consultant in many private and governmental institutions. He is also managing Wijdan Cultural Centre under the Ministry of Sports and Culture, and working full-time on his initiative, The Nahda Project, which aims to prepare future leaders with the necessary skills to guide the community. He has published a number of books including "A New Beginning" and "The Philosophy of History."
Dr.Emad El-Din Shahin
Dean of College of Islamic Studies at Hamad Bin Khalifa University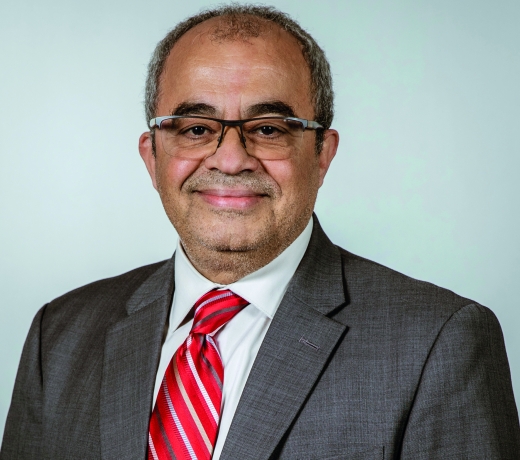 Dr. Emad El-Din is the Dean of the College of Islamic Studies, at Hamad bin Khalifa University. Before joining the college, he was a Distinguished Visiting Chair of Arabic and Islamic Studies at Georgetown University in Washington and the editor-in-chief of "The Oxford Encyclopedia of Islam and Politics."
Dr. Shahin holds a PhD from the Johns Hopkins School of Advanced International Studies, MA and BA from the American University in Cairo.
Professor Mabrouk Zeid Elkheir
Director of the National Center for Research in Islamic Sciences and Civilization in Algeria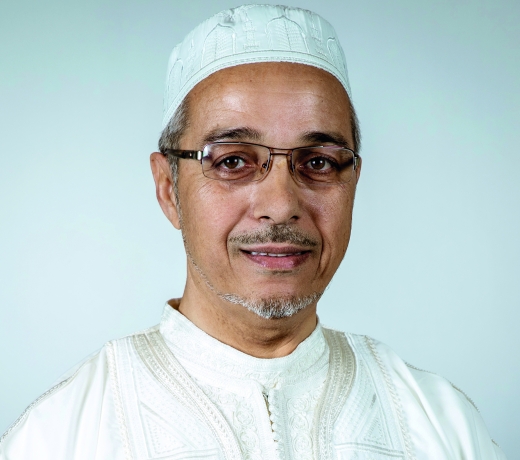 Professor Mabrouk Zeid Elkheir is a member of the Supreme Islamic Council in Algeria, and the director of the National Center for Research in Islamic Sciences and Civilization in Laghouat, Algeria. He holds a Master's and PhD in Linguistics from the University of Algiers. He has published several works, including "The Jurisprudential Millennium, The Phenomenon of Stopping and Its Impact on Grammatical Meanings' Change," and the proceedings of a colloquium titled "The Role of Islamic Sciences in Strengthening Identity and Facing Contemporary Challenges." He has also participated in many conferences around the world as well as in radio and television programs.
Dr. Hissa Mohammad Sadiq
Emeritus Professor at Qatar University and former Dean of the College of Education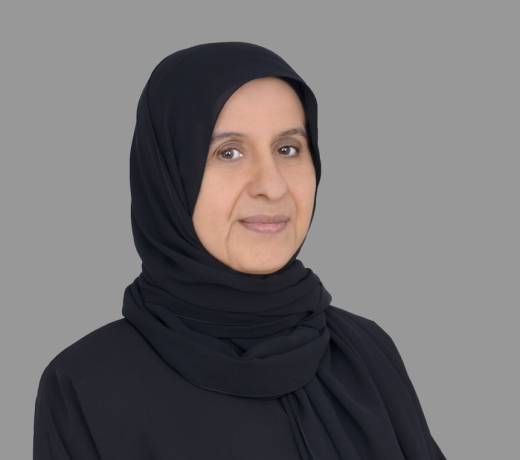 Emeritus Professor at Qatar University and former Dean of the College of Education. She received several research grants from the University of Qatar and Qatar National Research Fund (QNRF) and published scientific research papers in the fields of educational leadership, education reform, and professional development of educators. She participated in numerous conferences, seminars, and workshops on the development of education, and in 2015, she received the Endorsement State Award in the field of education from the National Council for Culture, Arts, and Heritage for her various contributions in the education fields.
Dr. Hissa received her Bachelor of Science and Education degree from the University of Qatar, and her Master's and PhD in educational leadership from Ain Shams University.